Visa + Government
From partnerships to payment solutions, explore how working with us can benefit your organisation.
Payment solutions
Our payment products can help governments work more efficiently.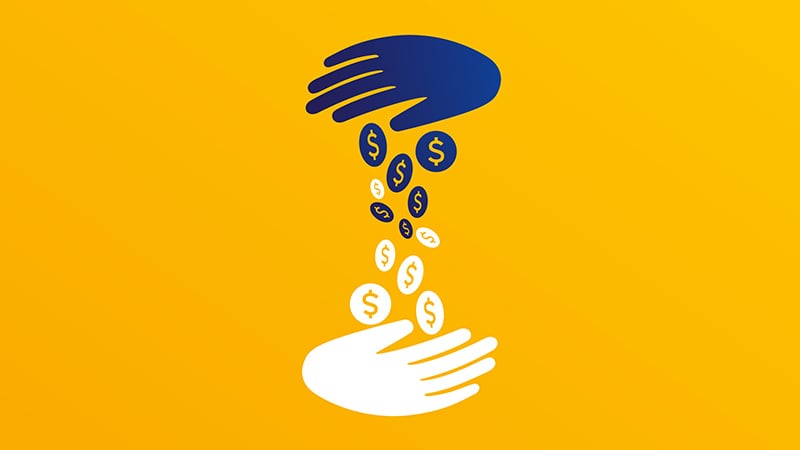 Procure-to-Pay Automation
Automate your purchasing processes and stamp out maverick buying
Management tools
Visa offers tools that help governments manage spending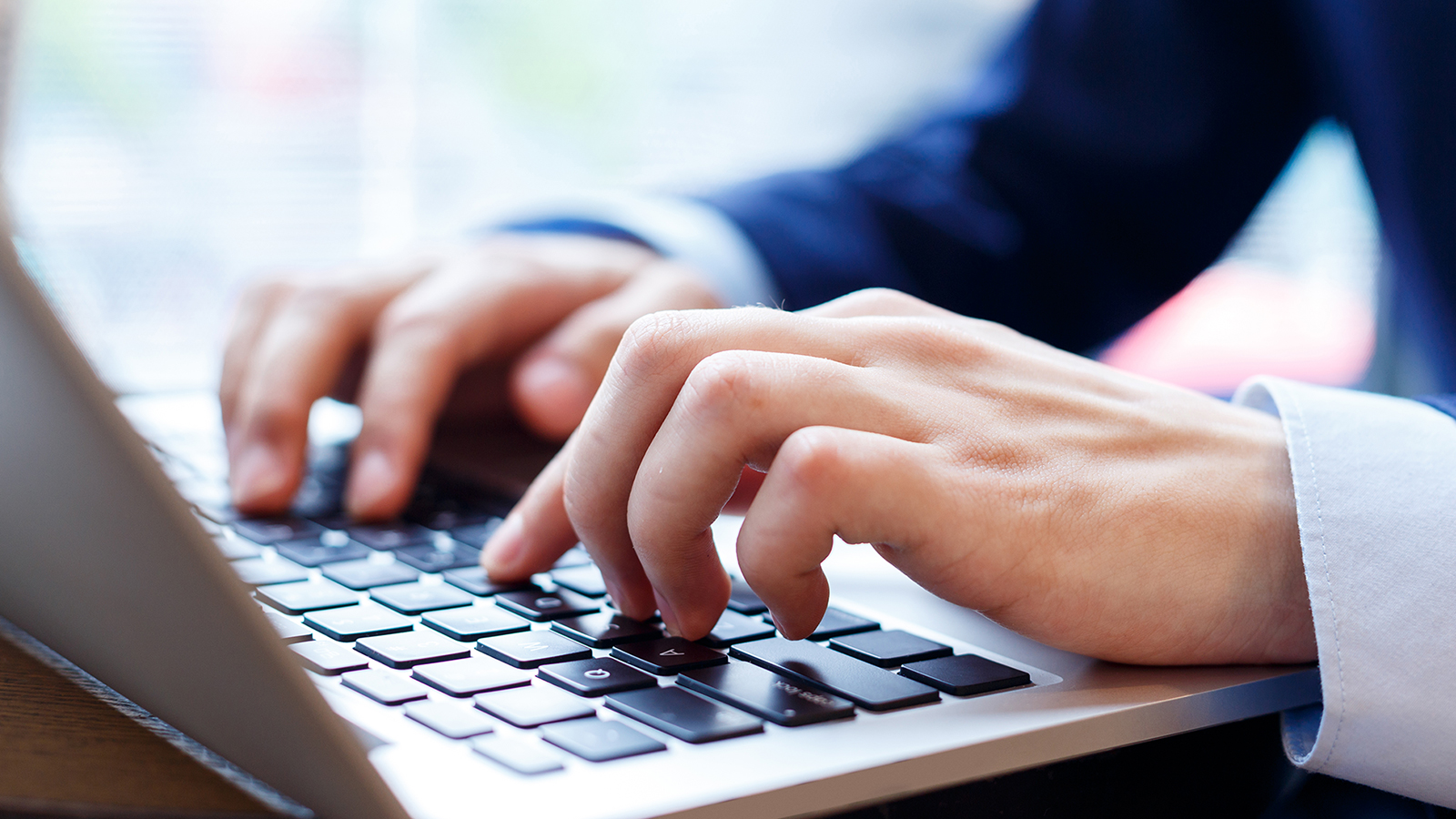 Visa IntelliLink
Visa Intellilink Compliance Management helps public sector organisations monitor charge card utilisation and identify and address potential misuse.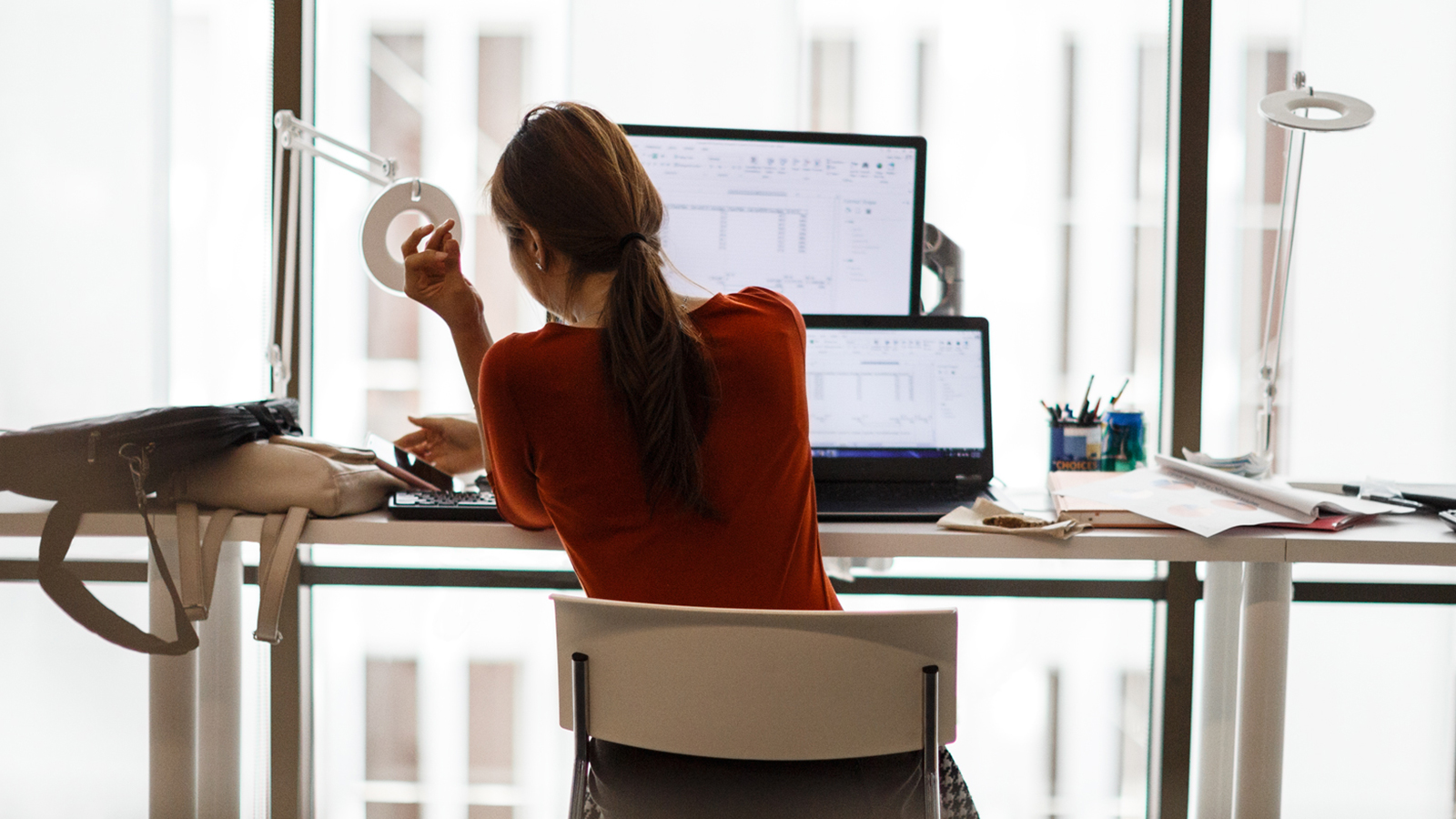 Visa Payables Automation
Visa Payables Automation is an electronic payment service that can be added to your Visa commercial card programme. It helps make the process of paying suppliers more efficient.